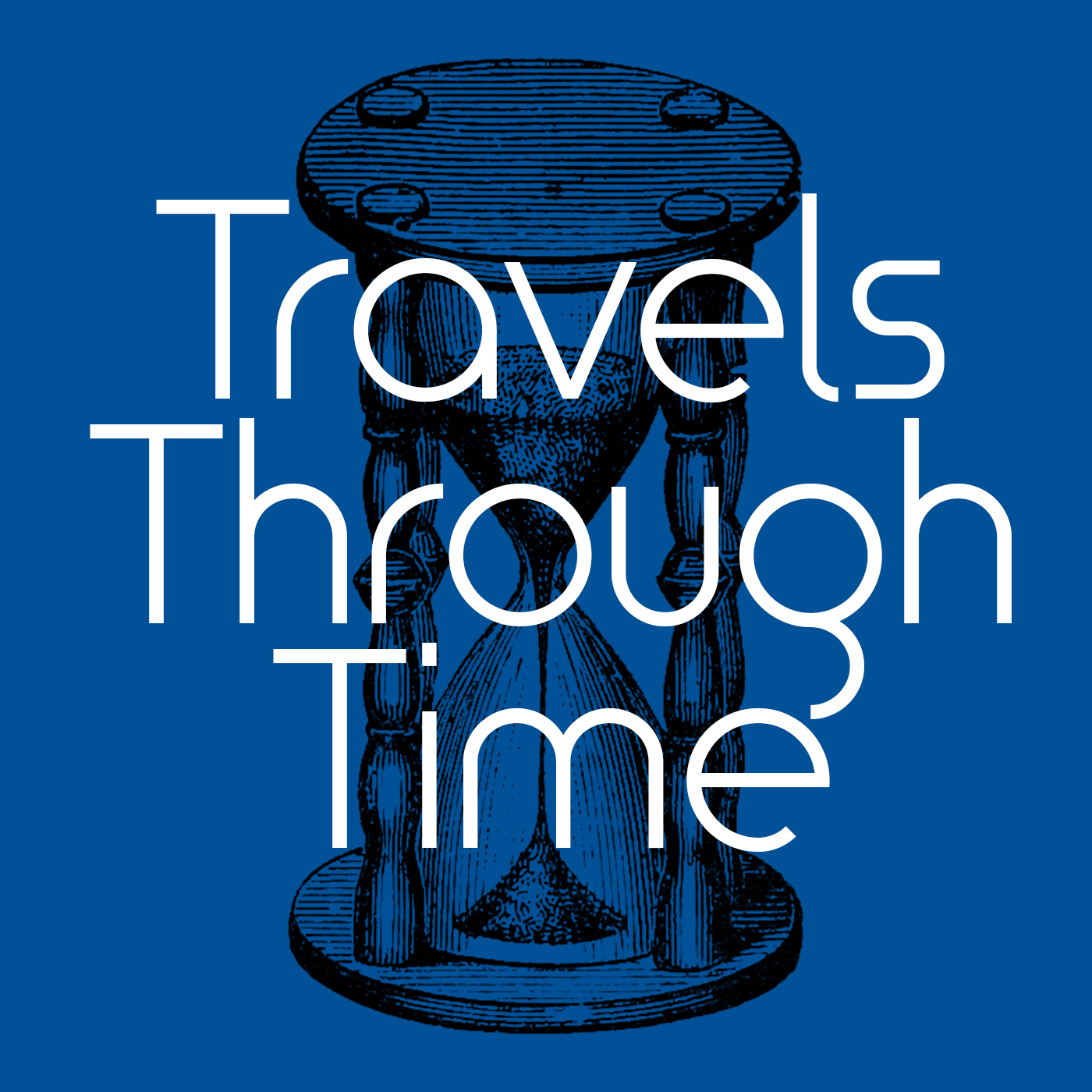 Flinging off her heels under shellfire in Civil War Spain. Taking tea with Hitler after a Nuremberg rally. Gossipping with Churchill by his goldfish pond. The pioneering 1930s female war correspondent Virginia Cowles did all of these things.
In this special episode, we're joined by not one, but two experts to discuss the life of the trailblazing Virginia Cowles.
The first is the author Judith Mackrell, whose most recent book, Going with the Boys, follows six women journalists, including Virginia, who reported on the Second World War. The second is multi-award winning journalist and senior foreign correspondent for the Sunday Times, Christina Lamb, who has written the foreword to the re-issue of Virginia's memoir. 
We join Virginia in 1938 as she reports from a Europe on the brink of the Second World War. 
As ever, maps, images and much more about this episode is to be found at our website tttpodcast.com.
Click here to order Virginia Cowles' and Judith Mackrell's book from John Sandoe's who, we are delighted to say, are supplying books for the podcast.
Show notes
Scene One: September, Nuremberg. Virginia attends a Nuremberg Rally and afterwards has a mind boggling conversation with Unity Mitford, a close friend of Hitler's.
Scene Two: August, Prague. Virginia speaks to Czech citizens who fear imminent German aggression. 
Scene Three: October, London. Virginia has a conversation with Neville Chamberlain in the aftermath of the Munich Agreement. 
Memento: Christina chooses Virginia's high heels, and Judith chooses one of the Nazi government's traditional new year posters depicting an image of a helmeted German soldier with the caption "1939".
People/Social
Presenter: Artemis Irvine
Guest: Christina Lamb and Judith Mackrell
Production: Maria Nolan
Podcast partner: Unseen Histories
Follow us on Twitter: @tttpodcast_
Or on Facebook
See where 1938 fits on our Timeline